Where the ordinary becomes extraordinary!  A dining experience from breakfast, to dessert.  You will find flavorsome dishes like a New York style pastrami sandwich, a traditional American flavorsome burger, delicious Italian pasta, or a savory Mediterranean Spanish paella, or a Greek souvlaki platter, if in the mood for seafood try our succulent Lobster Castello it will satisfy the shiest of palates.
Hand picked ingredients
With some restaurants today counting the cost before the quality is everyday business, Not with Time Square Diner. Our classically trained kitchen staff select each portion with an eye to quality and taste first to keep you visiting us again and again, We treat you like family.
The process
Some might think that food is about taming one's appetite or that food is a status symbol or even entertainment.  To us it's all of the above.  Time Square Diner is a little hidden gem in the heart of Suntree the minute you walk in you are greeted by our friendliest of staff that make you feel right at home.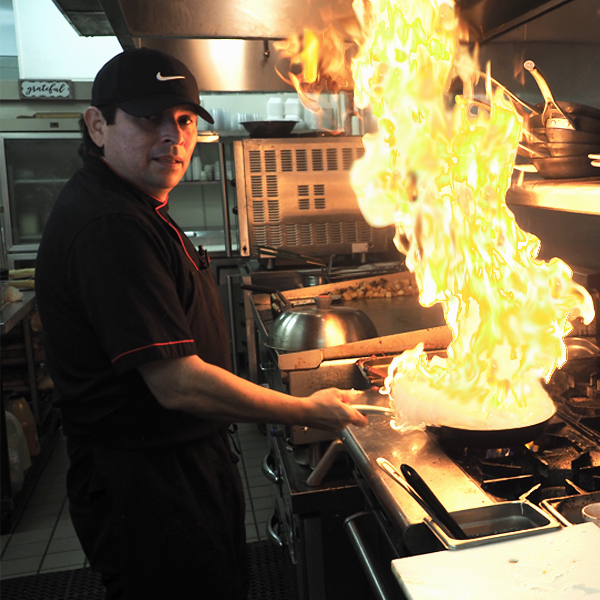 TIME SQUARE DINER
7777 North Wickham Road Suite 22
Melbourne, Florida 32940
Be sure to enjoy the five-star dining experience. 
Contact us for Catering Services
321.622.6909